ANABRANCH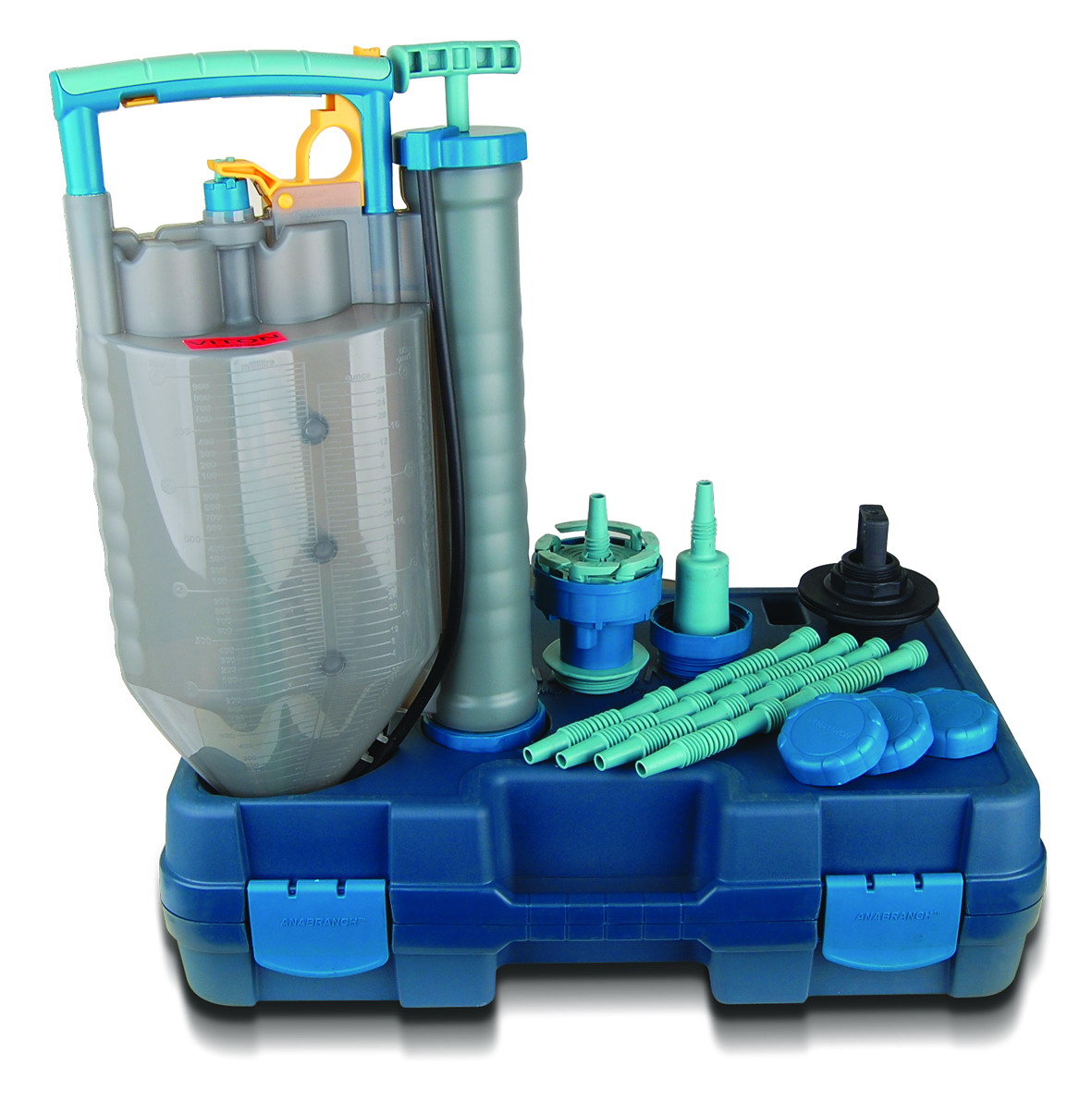 Your NO TOUCH Solution to Chemical Handling
Benefit of the System
Addresses many Occupational Health and Safety risks.
Reduces risks of environmental contamination.
The measured chemical remains contained throughout the entire operation.
Vapor from pumping operation returned to container.
High accuracy from 1oz to 1gl or 30 ml to 4 litres.
Tank Fitting eliminates splashes when emptying.
Simple Coupling System allows any number of containers to be serviced with one pump.
No priming or calibration required.
No complicated coupling systems.
No frustrating hoses.
No spillage.